How "Ego" KILLED This WWE Dream Match
Key player in proposed MAJOR WWE match reveals surprising reason for it never going ahead.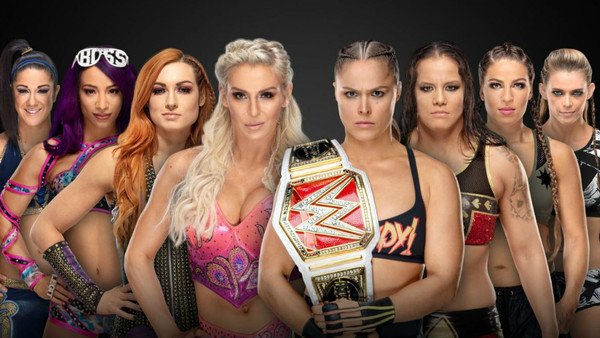 AEW's Marina Shafir provided a revealing insight into why WWE never promoted a Four Horsewomen Vs Four Horsewomen dream match when all eight were on the roster and more than available to work it.
Speaking on Renee Paquette's 'The Sessions' podcast, she said;
"Egos. Egos were at play. There's too many f*cking cooks in the kitchen sometimes. In more ways than one...I feel like...professional wrestling was a little more exclusive back in the day, it wasn't just about politicking, it was just about showing respect and not kissing *ss. Not giving something up of yourself in order to get to the next level".
Though Shafir doesn't specify times and dates, contract arithmetic points to early 2019 as to when the contest easily could have occurred. Ronda Rousey, Becky Lynch and Charlotte Flair were on a collision course for WrestleMania 35, Sasha Banks and Bayley were Tag Team Champions, Shayna Baszler was NXT Champion and Shafir and Jessamyn Duke were her charismatic sidekicks.
Rousey departed after the aforementioned 'Show Of Shows' headliner, only returning at this year's Royal Rumble. In that time, Shafir and Duke were both released, with Shafir confirming on the same podcast that she had officially signed with AEW following multiple appearances over 2021 and 2022.