How AEW Are Quietly Building Wrestling's Next Main Event Megastar
Kenny Omega, Chris Jericho, and Cody Rhodes are but stops on the road to the top for this babyface.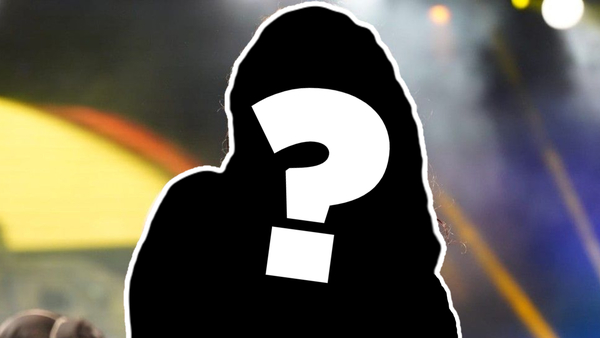 Kenny Omega is a star. He has been for years, but the mountain of evidence is now too insurmountable for any objective critic to ignore.
NJPW World subscriptions doubled between Omega's first match with Kazuchika Okada (Wrestle Kingdom 11 - 4 January 2017) and his bout with Chris Jericho the following year (Wrestle Kingdom 12 - 4 January 2018), leaping from 60,000 to 120,000 while Kenny was being built as the next IWGP Heavyweight Champion, having already been established as New Japan's top foreign star.
NJPW's unthinkable return to Budokan Hall was enabled by Omega's reign, as the group held its first solo shows there since 2003 (2011's All Together event was co-promoted with NOAH and AJPW).
WK 12 and 13, both of which featured Omega in headlining matches, drew 43,000 and 38,162 fans respectively. The former was New Japan's best-attended show in 16 years.
In the United States, Omega has AEW's most successful pay-per-view in Revolution 2021 (an estimated 125,000 buys grossing over $5 million), All In 2019's 30-minute sellout (prior to the Jon Moxley match's cancellation), countless quarter-hour ratings increases, and more to his favour.
Increasingly, "Kenny Omega is not a star" is a synonym for "I don't like Kenny Omega." There's nothing wrong with that, as enjoyment is subjective, but a star is an attraction. In wrestling, that means somebody with a proven track record of pulling people in, drawing attention, and driving business in the right direction. Ignorance of this definition is why "star" is so often thrown at wrestlers whose cases can't be supported by cold hard facts.
Kenny Omega's case can, because Kenny Omega is a star.
And on 26 June, he helped a younger, less-developed wrestler take the next step in his own star-making process.
CONT'd...