How The Fiend Saved Bray Wyatt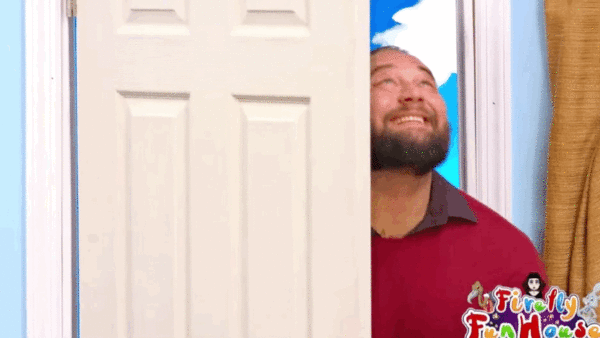 The Firefly Fun House was a roaring success.
Regularly described as one of Raw's few saving graces during one of the Monday flagship's regular creative lulls, its original eight-episode run not only gave us memes like the Muscle Man Dance, but also took the broken, defective Bray Wyatt character and immediately transformed him into something more compelling.
Dressed like a substitute geography teacher, Wyatt became a twisted, happy-go-lucky orator with a dark, sinister edge - The Fiend - lurking beneath. It was genuinely such good sh*t, pal. Something had damaged Bray's psyche in his time away, and as he laughed, waved, and joked through his Fun House skits, he felt more dangerous than he had in years. The playful, sweater-clad demeanour only enhanced The Fiend's menace.
WWE's presentation cannot be faulted here. They gave the former 'New Face of Fear' the perfect platform in these short, sharp bursts of mayhem, and while some bemoaned the Fun House's short eight-episode run, it kept things concise. Commissioning further episodes would have only increased the risk of overexposure.
But as brilliant as the Fun House's execution was, this resurgence was sparked by other, more important factors.
CONT'd...