How Triple H Perceives Every AEW Roster Member
Which All Elite Wrestling stars really have what it takes-uh to go to WWE?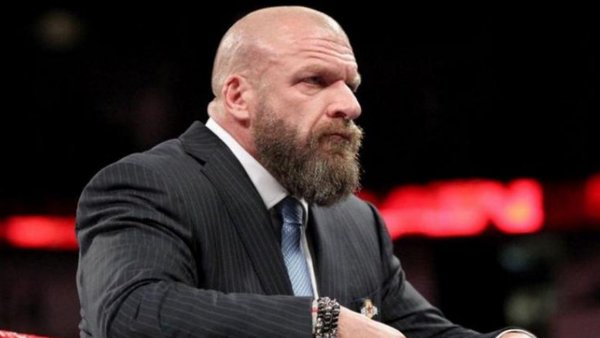 The gossip is that Triple H is trying to draw several AEW starlets back into the fold.
Tony Khan seemed to substantiate this at the infamous All Out 2022 presser, claiming that he had a lot more more money than Jim Crockett Promotions and that he wasn't "going to take this f*cking sh*t" anymore. AEW's legal chief Megha Parekh purportedly wrote to WWE requesting that they desist from tampering with their talent's contracts. "I did indeed ask for my release," Malakai Black wrote in mid-September before later clarifying that he had not in fact been released. Khan is indeed not taking any sh*t, but should he?
WWE solidified its heel turn by warehousing demoralised and barely-utilised talent, and it would appear Khan is now doing the exact same thing. In his defence, he has mostly honoured every deal from his end, paying out the remainder of contracts even to those he had no interest in booking. He doesn't wish to set a precedent; it's one thing to let somebody inessential like Buddy Murphy (allegedly) go, but what if that sparks a mass exodus?
Still, it's bullsh*t. It was bullsh*t of WWE to do and it's bullsh*t for AEW to do it as well.
But who will Triple H actually want...?
[NOTE: this is a snarky exercise in parody, as should be made clear.]