Impact Wrestling's TV Network DROPPED By DirecTV & AT&T?
Bad, bad news for Impact Wrestling fans.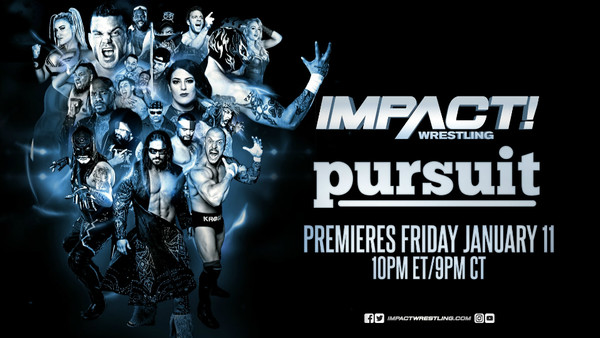 The tragedy of Impact Wrestling is that no matter how strong the televised product becomes (and it has been strong since Scott D'Amore and Don Callis took control in December 2017), the promotion will never truly escape their poisoned past, with the seemingly cursed company set to endure misfortune after misfortune until the day they finally go out of business.
The latest grand disaster came yesterday, when PW Insider reported that Impact's network, Pursuit, has been dropped by AT&T's Uverse service. In addition, DirecTV have decided against carrying Pursuit's HD channel going forward, meaning that fans will only be able to consume the show in standard definition.
This news comes just weeks after Pursuit accidentally aired the wrong episode of Impact's pre-taped weekly show, drawing ire from the promotion.
Moving to Pursuit has been a complete catastrophe for Impact. In February, it was reported that the weekly show was drawing just 10,000-13,000 viewers to go with similar numbers on Twitch, though Impact's Konnan has promised that the company's next TV deal will be "substantially better."
It's a shame that this fate has befallen a company and that escaping their troubled legacy has proved a Herculean task.
Create Content and Get Paid
---