Injured Star's WrestleMania 39 Appearance Cancelled By WWE?
This injured WWE star was supposed to show up at WrestleMania 39, until...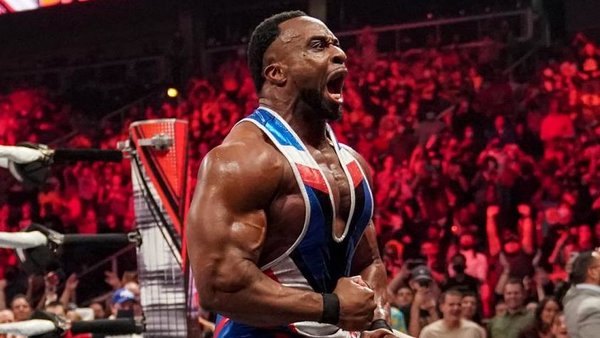 The Wrestling Observer is reporting that WWE was planning to have Big E make an emotional return alongside his New Day buddies Kofi Kingston and Xavier Woods at WrestleMania 39.
However, that planned appearance is now up in the air due to Kofi's recent ankle surgery. It doesn't look like Kingston would be able to make it to the show, which would lessen the impact of a New Day reunion skit. Of course, WWE might still go ahead with something involving E and Woods, or have E appear solo.
He's been out of action since suffering a serious neck injury on SmackDown back in March 2022, and there have been troublesome reports claiming E could be done as an active in-ring worker. Fingers crossed that isn't the case, and it'd be really nice for fans to see him happy and well at 'Mania 39.
Xavier Woods is currently the only healthy member of New Day, but WWE doesn't seem to have anything in mind for him across WrestleMania weekend. Reintroducing Big E for a huge pop would be a decent-enough spot for him on either night.