Instagram Removes Braun Strowman Photo For Being Too Violent
The Monster Among Men's post showed "violence and incitement".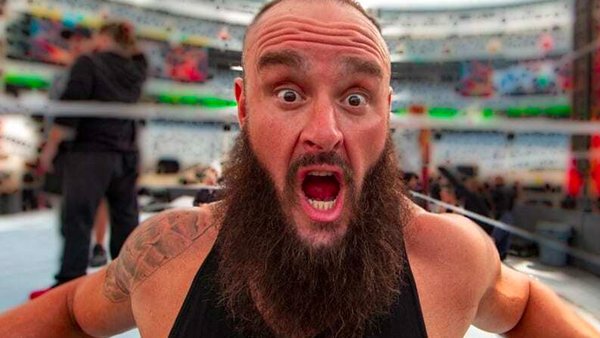 While this past weekend saw the Bare Knuckle FC Instagram page show that Braun Strowman was at their most recent event, it appears that the Monster Among Men himself isn't having too much luck with his own Insta account.
Taking to his IG Stories, Strowman ranted at Instagram for removing one of his photos due to it showing "violence and incitement".
The picture in question - which obviously can no longer be viewed - dates back to November of last year and was of the one-time Universal Champion locking horns with Keith Lee.
Recent reports claim that WWE has some interest in bringing Strowman back to the company, with him one of the several talents released by the promotion back on 2 June. As it stands, Braun's 90-day non-compete clause would allow him to wrestle elsewhere from 31 August - although the aforementioned BKFC Instagram post teased Strowman as being the bare knuckle fighting promotion's next signee.
There has been no concrete stories on which other wrestling companies may have interest in bringing in the real-life Adam Scherr. In terms of that WWE interest, a Strowman return is one option that Vince McMahon's sports entertainment juggernaut is reportedly considering in order to try to combat the rumoured AEW arrivals of both CM Punk and Bryan Danielson.
Create Content and Get Paid
---