Is Vince McMahon Still Involved In Running WWE?
McMahon official retired/resigned last month.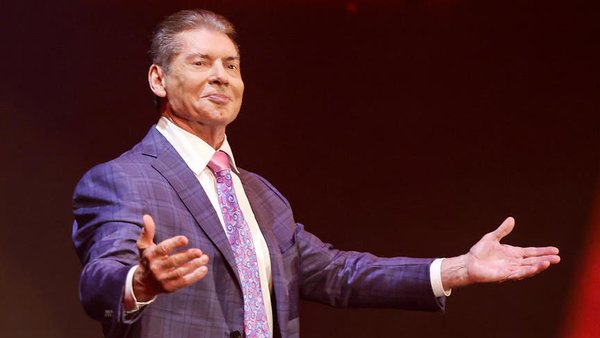 While Vince McMahon officially retired/resigned from his WWE duties last month, some have questioned whether McMahon, regardless of what has been said publicly, still has an influence and involvement in the running of the company.
In an update on this matter from Mike Johnson at PWInsider, Vince has not had been seen at WWE Headquarters since he declared his retirement. Likewise, McMahon has not been involved in any meetings or been a part of any company-wide communications.
Additionally, the 76-year-old has been removed from WWE's internal list of performers and similarly removed from the organisation's corporate structure. The only way in which Vince is involved with WWE right now is solely in his capacity as the majority owner of WWE stock.
Some within WWE have pondered whether McMahon still has access to the expansive gym housed within Titan Tower, though it was reiterated that nobody has seen Vince whatsoever or heard of him hitting the building's gym since he announced his intentions to immediately walk away from the sports entertainment juggernaut he'd owned since 1982.
For the doubters who speculated that Vince McMahon would still be covertly involved behind the scenes regardless of his retirement, that's not the case. First and foremost, such a move would be illegal for a publicly traded company and would lead to monumental problems and potential criminal action if and when that was revealed to have happened. Secondly, the structure of WWE means that there are plentiful procedures and checks in place to discover and prevent such happenings.