JBL Attacks Cody Rhodes On Twitter
The former WWE Champion said he could beat him or the late Dusty Rhodes "any day".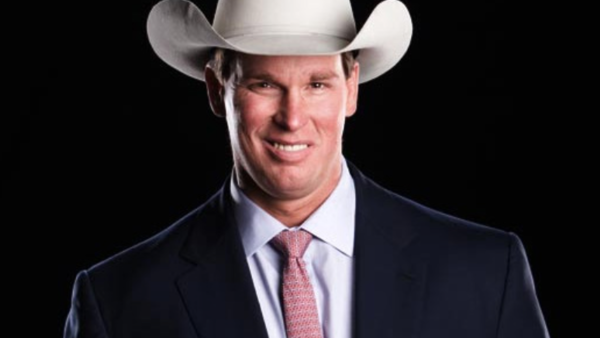 John Bradshaw Layfield went on a Twitter tirade against Cody Rhodes last night, calling him a tool, insisting he would "kill" him, and referencing the late Dusty Rhodes too.
The former WWE champion's attack seemingly came out of nowhere although an obvious explanation could be that he had a few too many to drink, as it was his 52nd birthday yesterday.
Clearly keen on a response, JBL tagged Cody Rhodes in each tweet, beginning with one claiming he could've beaten Rhodes and his father any day.
JBL went on to say he'd kill Cody, and that the former Intercontinental Champion was a tool and not in his league.
He concluded by reminding everyone that he was retired, but that Rhodes couldn't beat him if he was tied to a tree and neither could his Dad. However, the most distasteful of the tweets has subsequently been deleted by Layfield, in a needlessly personal attack he told Cody, "Hey dumbass, your dad can't save you, Dipsh*t."
JBL hasn't tweeted since so he either came to his senses or is concocting a brilliant story about how his Twitter was hacked. Nevertheless, when Cody Rhodes did respond, he did so with a simple, yet brilliant reply...