Jeff Hardy Pleads Not Guilty On DUI Charge
The AEW star issued a written plea on 28 June.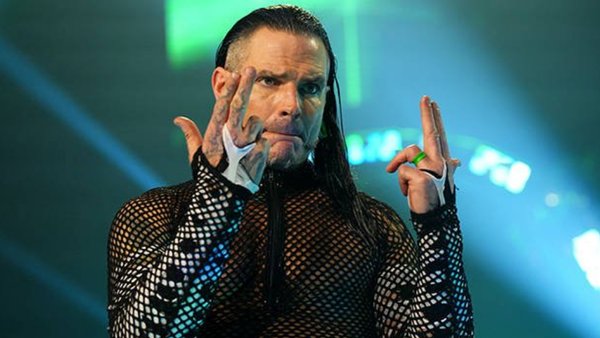 All Elite Wrestling's Jeff Hardy has plead not guilty after being arrested and charged with DUI on 13 June.
Per PWInsider (referencing court records), the 44-year-old filed his written plea on 28 June. He is now due to be arraigned on 5 July for what will be his third DUI offense in ten years, along with charges of driving while license cancelled/suspended/revoked and violating restrictions placed on driving licence.
The outlet has sourced a copy of Hardy's written notification, reading:-
"Defendant, Jeffrey Nero Hardy, pursuant to rules 3.160(a), Florida Rules of Criminal Procedure, waives arraignment by filing this written plea of not guilty. Albritton v. White, 948 So. 2d 852, 854 (Fla. 2d DCA 2007). Defendant further waives the right to be present at all pretrial conferences" so it would appear the scheduled 7/5 arraignment hearing would not take place as initially scheduled."
While the other charges are classified as misdemeanours, Hardy's primary is a felony in Florida, coming with a potential punishment of up to five years in prison.
Jeff was arrested in Volusia County, Florida at 9:54 AM on 13 June. His two blood-alcohol tests registered at 0.294 and 0.291, which is 3.7 times Florida's legal limit of 0.08. Per the police report, Hardy's vehicle took time to pull over, as it was swerving across the road, with video footage of the incident showing the arresting officers drawing their weapons on the AEW star. In the same video, Hardy admitted to drinking shots of Fireball before entering his vehicle.
AEW founder and CEO Tony Khan has stated that Hardy is currently undergoing treatment and will only be allowed to return to the promotion once this has been successfully completed.
Create Content and Get Paid
---