Jerry Lawler Hints That WWE Smackdown To Go Live On Fridays
It would be in 2016 when they move to the USA Network.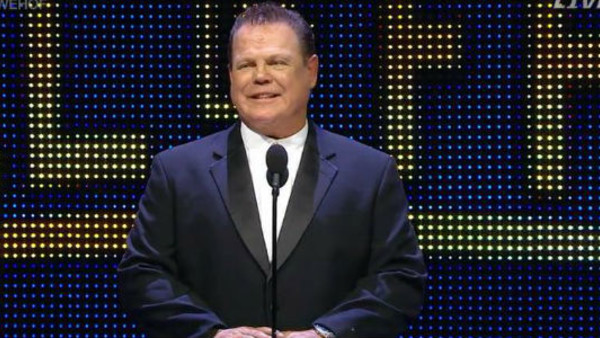 Jerry Lawler may have leaked some pretty big news by revealing to a fan that WWE is thinking about making Smackdown a live show. According to a report from
Prowrestling.net
, Lawler suggested the live show could be airing on Friday nights when Smackdown moves to the USA Network in 2016.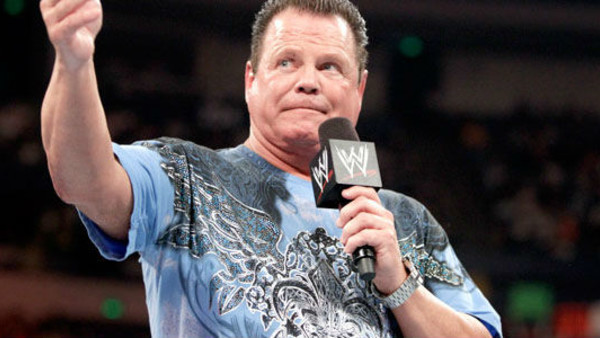 The story comes from a fan that met Lawler at a USA Championship Wrestling event in Metropolis, Illinois that Lawler wrestled at. The fan also noted that Lawler said he loved being a part of Smackdown, which he's said recently because there's a lot less pressure than Raw since it is two hours instead of three and there's less pressure on a taped show. Smackdown is moving to USA Network from Syfy in January 2016 because both channels are owned by NBC Universal. The move is being done to try to make Smackdown a more important show since more people get USA Network. The main reason it would be on Friday instead of Thursday as a live show is because WWE tours usually run from Fridays to Tuesdays with the crew only getting Wednesday and Thursday off from work. If they eliminated the Smackdown taping on Tuesdays then they could allow talent to get an extra day off, which would probably be welcome, but that would also cut a house show from the regular schedule too. https://www.youtube.com/watch?v=lqVsBPIpz2Q Going live would probably help viewership numbers because the move to Thursday hasn't led to a bigger audience. That's because Smackdown rarely has any big moments on the show, but if it became a live show that could change for the better. Consider this a rumour for now.
Create Content and Get Paid
---