Jim Cornette BLASTS Sasha Banks' Recent Non-WWE Appearance
Cornette didn't like something Sasha Banks did during a recent personal appearance.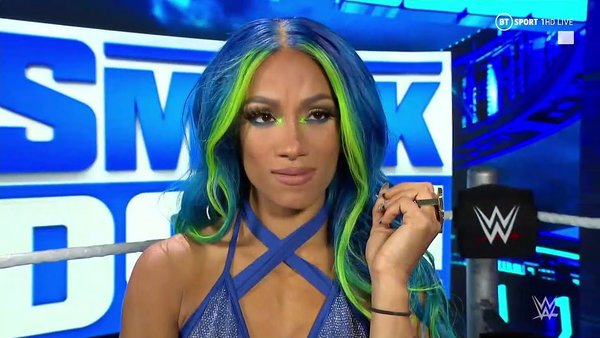 Jim Cornette has lashed out at Sasha Banks for remaining socially distanced during a recent meet and greet appearance at the C2 Convention.
Cornette told fans via his podcast that he couldn't believe the WWE star (who is reportedly on the comeback trail) charged as much as $100 for a photo op under those circumstances. According to Jim, Sasha shouldn't have bothered showing up at all if she was going to have fans paying that much for a socially distanced pic.
The former manager and creative team member has never been shy about sharing his opinions, but he's outraged that people were charged $100 without getting a proper photograph with Banks - Cornette went on to include Naomi in the conversation by saying: "I don't think that Sasha and Naomi...either one are gonna be on welfare and food stamps next week!".
He also thinks the price was high to begin with, and can't stomach the fact that fans meeting their hero had to be mindful of social distancing rules when they were supposed to be smiling and having fun.
Sasha has yet to respond, and probably won't.
Create Content and Get Paid
---