John Cena Requested To Work More Dates As Part Of WWE Return
Big Match John insisted on making more appearances than WWE initially planned.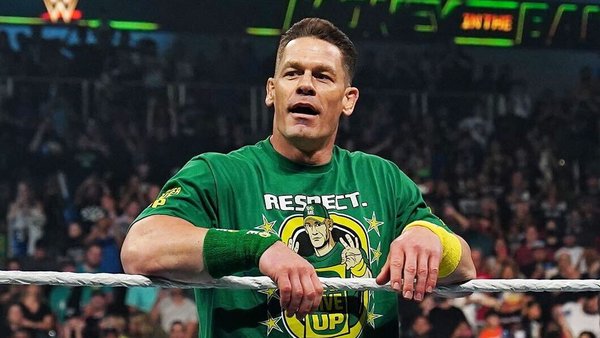 While promoting The Suicide Squad during an appearance on Chris Hardwick's ID10T podcast (as per Wrestling Inc), John Cena has revealed how he requested to work more WWE dates once his return to the company was being put together.
As Cena explained, WWE approached him to work "only a few dates" as part of a return that has him on a collision course with Universal Champion Roman Reigns at this month's SummerSlam PPV. For Big Match John, he instead insisted on working several more dates as part of this run.
"When WWE wants you to come back, they asked me to come back for only a few dates. I was like, 'No, I want to do all these dates'. To one, get back in front of an audience, two to help the brand get audiences back in the building. And then when you offer all these dates, someone may say, 'Well what about this? What about that, now that you're in? I know that you may have some time'. 'No, these are my expectations. This is the best I can do with the best I can give you.' And even then on the days of the events, 'Well we're going to need you to do X, Y and Z'. I understand that's what you need, but realistically this is what I can give, and still feel that I can function in a capacity that could be entertaining."
Having made his return to WWE at the close of last month's Money in the Bank PPV, John Cena will take on the High Chief in Las Vegas on 21 August in what is expected to be the main event of this year's SummerSlam.
By the time all is said and done with this momentary return, Cena will have made 17 appearances as part of what WWE dubbed the Summer of Cena Tour. As it stands, the last confirmed date of this tour/return is the aforementioned SummerSlam event.
Create Content and Get Paid
---