JR Calls AEW Star "Closest Thing To Steve Austin" In Wrestling
Jim Ross believes this AEW wrestler is 'Stone Cold' reincarnated. Do you?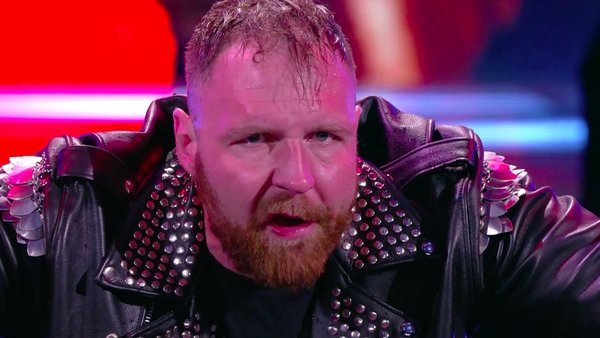 Jim Ross believes that AEW's Jon Moxley is the "closest thing in pro wrestling to Stone Cold since Stone Cold".
The legendary announcer was speaking to fans via his popular 'Grilling JR' podcast, and he was only too happy to put Moxley over for his "absolutely phenomenal" post-WWE run. Comparing anyone to Steve Austin's heyday is high praise, but Jim thinks it's merited when talking about Mox.
Specifically, Ross is extremely high on the way Jon handles TV matches as opposed to pay-per-view showdowns. He also said that Mox's "body english, facial expressions and legitimate intensity" made him one of the best around.
So good, in fact, that it reminds him of a certain 'Rattlesnake'.
Some fans will no doubt take umbrage with this; Becky Lynch, who herself earned praise for a run as 'The Man', was once compared to Austin too. Her rebellious, no-frills attitude echoed the anti-authority behaviour of 'Stone Cold'.
JR sees Jon as the "closest thing" though. He values Moxley's years of experience at a top level, and admires the way he refuses to phone it in regardless of stage, crowd or opponent.
Create Content and Get Paid
---