Kenny Omega Furious After Botched Finish, BIZARRE Shane Vs. Strowman WWE Raw Segment (VIDEO)
Adam Wilbourn & Andy H. Murray on Kenny Omega's FURIOUS AEW Revolution response & more!
Join WhatCulture's Andy H. Murray and Adam Wilbourn as they bring you Tuesday's rundown of all the latest wrestling news.
The fallout from AEW's disastrous Revolution 2021 ending has rumbled into a third day, as a new report sheds light on Kenny Omega's frustrated reaction to the non-explosion (00:31), which puffed and fizzled when it should have boomed.
From there, we move over to last night's episode of WWE Raw, talking the bizarre segment between Shane McMahon and Braun Strowman (04:23) with backstage notes on whether or not the angle went down as intended.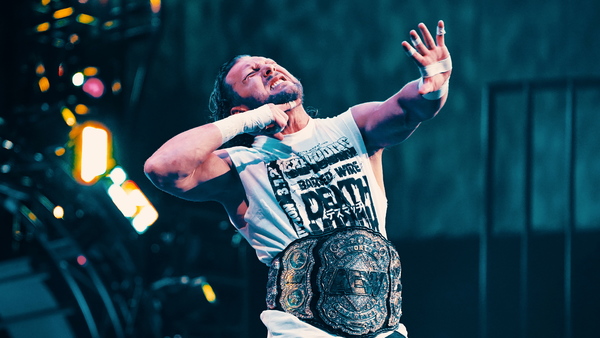 Sticking with Raw, Sheamus and Drew McIntyre have both shared pictures of their ugly battle scars (07:51) after once again beating seven shades of hell out of each other on Monday night.
Finally, we've got some new details on the WWE Network's move to Peacock to discuss (10:28), including news on the archive, account migration, the search function, and more.
As always, today's news video finishes with all your Twitter questions.
Don't forget to subscribe to WhatCulture Wrestling on YouTube for daily videos. You can also send your Twitter questions to @WhatCultureWWE for your chance to be featured!
Create Content and Get Paid
---