Kenny Omega Needs His "Heart" To Tell Him: AEW Or WWE!
AEW boss Tony Khan could have a job on his hands to stop Kenny Omega from going to WWE.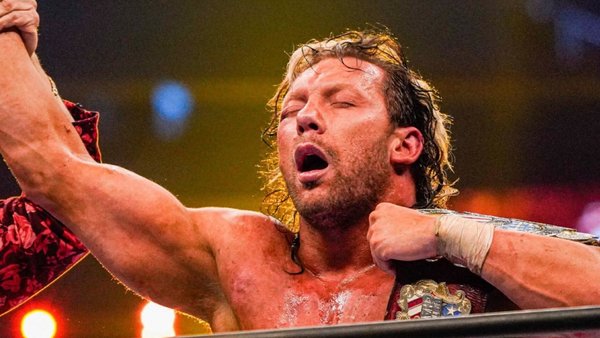 Kenny Omega has admitted he's still waiting for an "epiphany" about whether his pro wrestling future lies in AEW or elsewhere.
The Elite star told CBC that he's the kind of guy who "at least tries to lean in the direction of where [his] heart is pulling [him]". He hasn't made any major decisions yet, but it's believed his current All Elite contract runs out later this year.
Decision time is incoming for Mr. Omega then.
The 39-year old could elect to stick around and help AEW grow. Or, maybe he'll fancy taking a stab at WWE life at least once before eventually hanging up his boots. Wrestling fans have always wondered what Omega in WWE would look like, and 2023/2024 could be the only chance to make that a reality.
Of course, those same people worry that Vince McMahon wouldn't know how to handle Kenny, but Triple H's influence may well ease that concern. Besides, Omega is a much bigger star now than he was pre-AEW. That has to count for something.
Kenny hasn't made any concrete decisions quite yet, but stay tuned later in 2023.