Kenny Omega Says This Wrestler Is "AEW'S MVP"
AEW's Kenny Omega wouldn't put himself forward as All Elite's most important.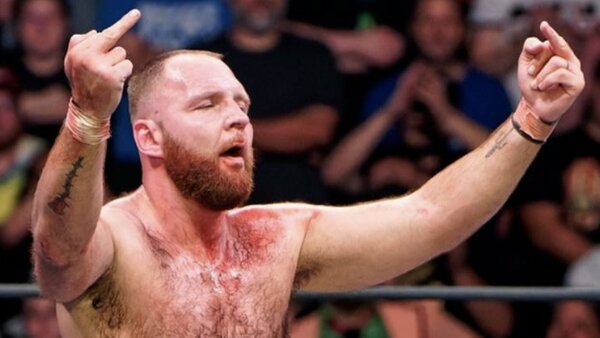 Kenny Omega has called Jon Moxley AEW's "MVP".
The Elite member told Sports Illustrated that he needed to be "honest" and give Mox serious praise for his work since sensationally debuting for All Elite back at Double Or Nothing 2019. Jon has been loyal to Tony Khan, and has even gone above and beyond to help dig AEW out of some holes when they needed him most.
That goes a long, long way with Omega.
Kenny admitted that Moxley (and his opponent that night Chris Jericho) "overshadowed" him. Omega hadn't been expecting that, because he'd set "the highest standard" for himself after earning rave reviews for his work in Japan and worldwide for years.
He couldn't deny the impact Mox made with just one surprise attack though, and won't dismiss his hard graft for the company ever since. That's why Omega believes Jon Moxley deserves to be put ahead of everybody as AEW's most valuable performer in 2023.
Kenny went on to call the continuation of his feud vs. Mox "beautiful", but wanted to heap praise on his rival during appearances in the media too.