Kevin Dunn Leaving WWE May Not Fix Insane Camera Cuts & Zooming
Tiresome WWE production techniques may not go away if Kevin Dunn leaves.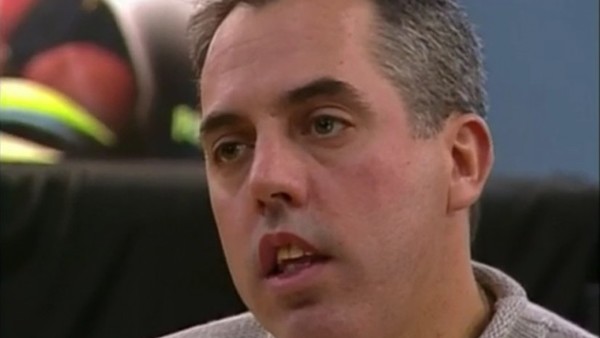 WWE's overreliance on production techniques like split-second camera cuts and constant zooming in and out may not disappear should Kevin Dunn depart the company.
Dunn, WWE's longstanding Executive Vice President of Television Production, is largely blamed for these issues, which are frequently cited among the biggest problems with the promotion's televised product. He isn't the only proponent of hyperactive zooming and cutting, however.
Bryan Alvarez stated on Wrestling Observer Radio that although Dunn typically gets the blame for these migraine-inducing techniques, Kevin departing WWE wouldn't necessarily coincide with them going away. Other people within WWE are a fan of zooming and cutting too, apparently. The Dunn-attributed style has admirers beyond the oft-criticised executive.
Dunn has been with WWE for decades. Known to be a close affiliate of now-deposed Chairman and CEO Vince McMahon, he had been linked with a departure in the aftermath of WWE's recent regime change, with Stephanie McMahon and Nick Khan appointed co-CEOs.
For now, this doesn't appear to be on the horizon. Fightful Select has reported that even though several WWE talents don't like Dunn's production style, believing it undermines their work, Paul 'Triple H' Levesque has stated he factors into the promotion's plans.
Create Content and Get Paid
---