Kevin Owens Vs. Cesaro Added To WWE SummerSlam
Two favourites among internet fans will clash in Brooklyn on August 23.
Kevin Owens will face Cesaro in a singles match at WWE SummerSlam on August 23 at the Barclays Center in Brooklyn, New York. The match was announced officially during this week's WWE Smackdown broadcast. The feud started while Owens was still trying to get the US Title from John Cena and Cesaro stepped up for one of Cena's open challenges. Owens attacked Cesaro because he didn't want anybody to beat Cena except him. When Owens failed to beat Cena, the rivalry with Cesaro continued and they've been dealing with each other ever since. Since SummerSlam is a four hour show, this match could be a show stealer if they get 15-20 minutes. They are also two of the most popular wrestlers among the "smart" fans that tend to travel a long way to be at SummerSlam, so the crowd should be really into it.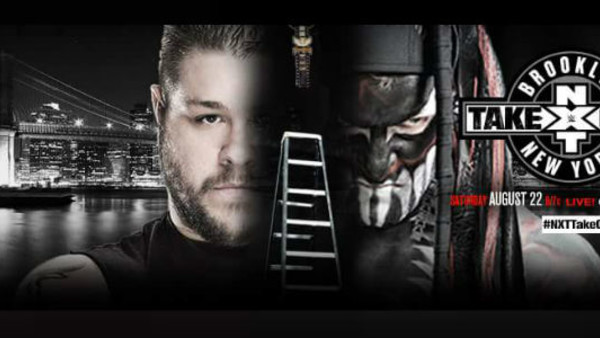 It's going to be a busy weekend for Owens, who is wrestling Finn Balor in a Ladder Match for the NXT Title also in Brooklyn on August 22. The other matches at SummerSlam are: Brock Lesnar vs. The Undertaker Winner Take All: WWE Champion Seth Rollins vs. US Champion John Cena Bray Wyatt & Luke Harper vs. Roman Reigns & Dean Ambrose Intercontinental Champion Ryback vs. Big Show vs. The Miz Stardust & King Barrett vs. Stephen Amell & Neville Elimination Tag: Team Bella vs. Team PCB vs. Team B.A.D. Tag Team Champions Prime Time Players vs. The New Day vs. Los Matadores vs. Lucha Dragons While the match isn't official yet, Randy Orton vs. Sheamus will likely be on the card. There's still one more episode of Raw and Smackdown left before SummerSlam, so there's a chance they add another match with one of them taking place on the Kickoff Show as well. The good thing about four hours is most of the matches will get time and nothing will be rushed.