LA Lifeguards Find Body Matching Shad Gaspard's Description
The body washed up at Venice Beach this morning.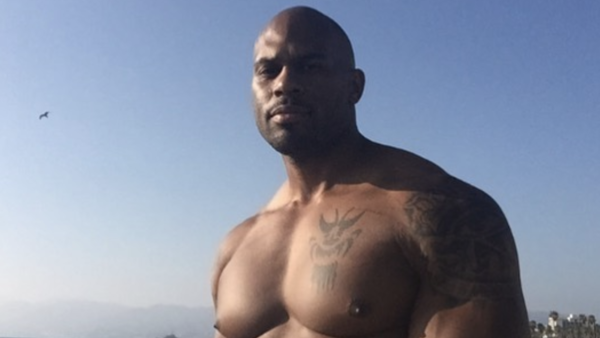 A tragic development in the case of missing former WWE wrestler Shad Gaspard has just unfolded, with the Los Angeles County Fire Department's Lifeguard Division reporting that a body matching his description washed up on Venice Beach this morning.
They tweeted the following roughly an hour ago:-
The body has now been identified as Gaspard's. He was 39 years old.
Gaspard and his 10-year-old son were struck by a rip current while swimming off Venice Beach at roughly 4pm on Sunday, with the former Cryme Tyme man directing responders to help his kid before tending to him. Aryeh Gaspard was saved, thankfully, though a wave struck his father and emergency services were unable to find him afterwards, despite thorough searches across the past few days.
December 2016 saw Gaspard stop an armed robbery by seizing the perpetrator's weapon and apprehending them until police arrived on the scene and he is always spoken of highly by his peers, who present him as one of the kindest, biggest-hearted people to ever be associated with the wrestling business. He will go down as a hero.
Again, our thoughts and prayers to his family and friends.