LAPD Call Off Search For Shad Gaspard
Our thoughts and prayers to Gaspard's family.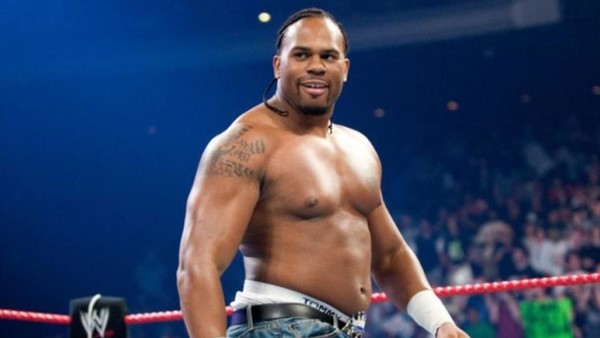 The Los Angeles Police Department has reportedly called off the search for Shad Gaspard following yesterday's news that the former WWE wrestler had disappeared after getting caught in a Venice Beach rip current.
Wrestling writer Jon Blayne broke this latest development on Monday evening:-
As reported on Monday, Gaspard, 39, had been swimming with his son when a current caught them at around 4pm on Sunday afternoon. The former Cryme Tyme man ushered lifeguards towards his 10-year-old before a large wave struck, submerging Gaspard.
Helicopters and divers were deployed to help look for Shad though it appears that the search, tragically, has been fruitless.
Those close to Gaspard spoke of him as one of the kindest, most warm-hearted men in professional wrestling. His family issued an official statement through a number of wrestlers yesterday - including WWE's MVP:-
An awful, awful situation for a family man who disappeared saving his own son. A truly heroic act, and not his first: December 2016 saw him single-handedly stop an armed robbery in Florida by seizing the assailant's gun and subduing him until police arrived.
We here at WhatCulture wish to extend our deepest thoughts and prayers to Gaspard's family and friends at this difficult time.