Lars Sullivan In More Trouble For Inappropriate Conduct?
New scandal for recent WWE returnee.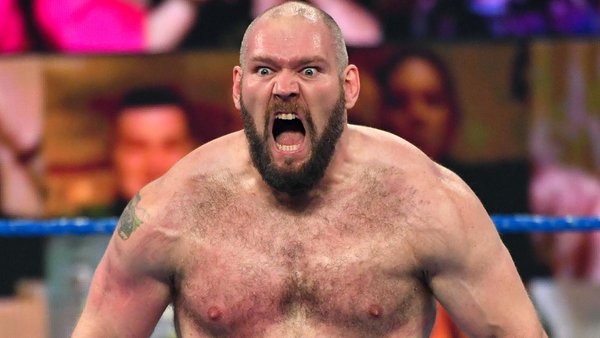 Lars Sullivan allegedly sent inappropriate direct messages to an online yoga teacher Annika Naidoo-Fuge, according to screenshots shared by reddit user Kalimera5 - Naidoo-Fuge's husband.
The full message posted by the user can be viewed below: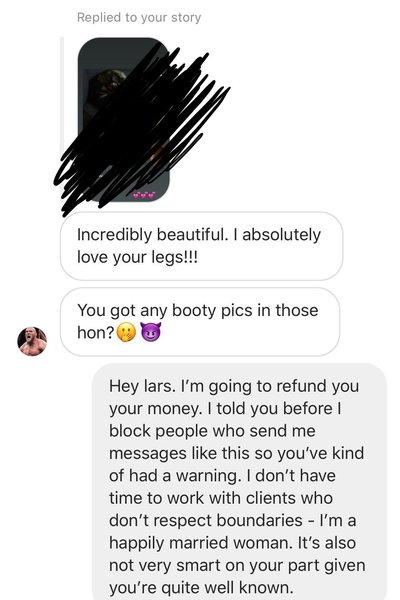 This was later followed up with further information, noting;
"It is unfortunately 100% real...this guy was given the benefit of the doubt. It's unfortunate to see women trying to operate in a professional capacity treated like this. If you look at SC and the post about an article, you'll see my wife is not the first to get this from him."
Sullivan is no stranger to controversies tied to his behaviour online. He was found to have made several homophobic, sexist and racist remarks on bodybuilding forums in the 2000s, as well as some other regrettable comments about Stephanie McMahon following her 2001 interview with Howard Stern.
The latest story comes just days after 'The Freak' returned to WWE screens after over a year off with knee injuries. Sullivan appeared unannounced on Friday's Draft edition of SmackDown following a match pitting Jeff Hardy and Matt Riddle against The Miz and John Morrison. He destroyed three of them ahead of Morrison's escape, before Stephanie McMahon announced that he would be made available to draft on Monday's Raw.
WWE have yet to provide a statement, nor confirm if plans for Sullivan going forward remain the same.