Latest On AEW Wrestlers Contacted By WWE
Rumors have been flying, so what's the latest on WWE attempting to reach former talent?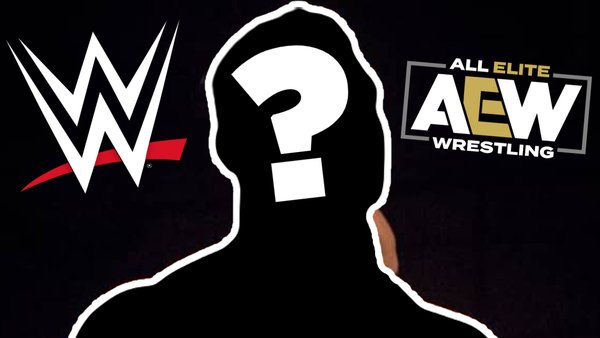 With all the rumors flying around about wrestlers requesting their release from AEW and/or WWE contacting talent to try to woo them, it can get a bit confusing.
Fightful Select has compiled some of the rumored names and also confirmed other reported wrestlers who have been approached recently.
Notably, Fightful reports that WWE contacted Swerve Strickland, but he referred them to his attorney and had no interest in returning to the company. Swerve and Keith Lee just finished a two-month reign as AEW World Tag Team Champions and have been highly profiled on AEW programming. Reportedly, Strickland was contacted about being part of the reformed Hit Row, with the remaining original three members rejoining WWE last month.
Keith Lee, however, has not been contacted, despite the rumors.
Contrary to the speculation circulating that Bobby Fish had asked Adam Cole and Kyle O'Reilly to leave AEW and return to WWE with him, Fightful says that numerous AEW sources have "vehemently denied" those stories, and WWE sources have said there are no talks between the company and Fish.
Another former WWE wrestler rumored to be on the company's radar is Miro, but Fightful hasn't been able to confirm either way whether he has been contacted by WWE. However, he has not asked for his release.
WWE also reportedly put out feelers to FTR at some point, but no word on how that was received.
Create Content and Get Paid
---