Latest On Shane McMahon's "Unprofessional" WWE Royal Rumble 2022 Conduct
Shane McMahon, Royal Rumble 2022, Brock Lesnar, and more.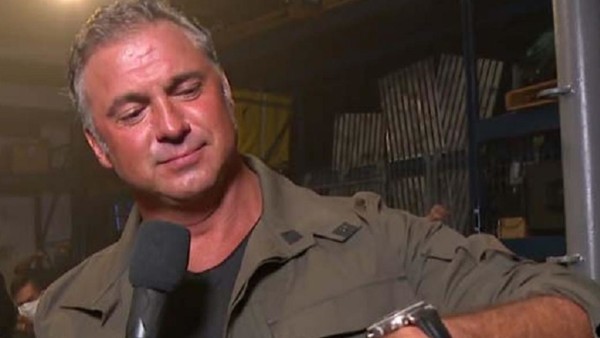 The pro wrestling news cycle hasn't been kind to Shane McMahon this week, with the 52-year-old's participation in the 2022 men's Royal Rumble, reported backstage meddling, and subsequent WWE release occupying headline space over multiple days. Unfortunately for him, the situation shows no signs of easing.
Speaking on the latest Wrestling Observer Radio, Dave Meltzer stated that numerous people within WWE stated that McMahon had acted unprofessionally at the Rumble. The situation was described as "just a mess", with the men's Rumble match (for which Shane was a producer) changing multiple times, leading to a creative struggle.
This process involved Shane coming up with an idea, Vince McMahon shooting it down, and the process repeating. In addition, Brock Lesnar pitched a lot of ideas for the match. The eventual Rumble winner got a lot of his ideas through, while Shane did not - which lead to Shane complaining about it to a lot of people.
Installed as a Rumble producer by Vince, it was reported shortly after the 29 January show that Shane had "tried to book the Rumble around himself." This helps explain why he inexplicably outstruck former UFC fighter Riddle and eliminated Kevin Owens from the bout.
Shane was released by WWE on Wednesday, stemming from the backstage heat generated by the above.
Create Content and Get Paid
---