Latest On WWE's Endeavor Takeover - Backstage Reactions & More
WWE is being bought out by the UFC's parent company, per reports.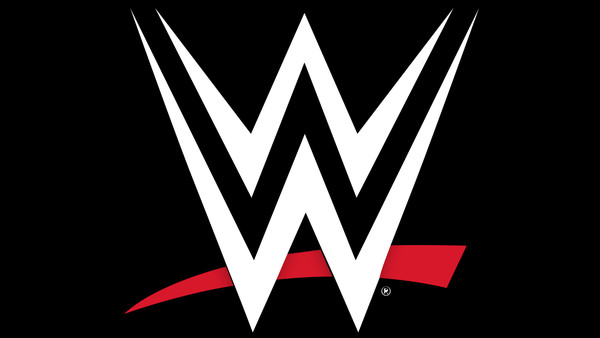 WWE is reportedly on the verge of being sold to the UFC's parent company, Endeavor, reports CNBC's Alex Sherman, with the deal set to be announced as soon as today.
Sherman reported on Sunday that talks were at an advanced stage. A potential deal would see the UFC and WWE combined as one publically traded company, with Endeavor acquiring 51% of WWE, leaving 49% to WWE shareholders. The market-leading wrestling promotion is valued at $9.3 million through the transaction.
Endeavor chief Ari Emanuel would likely stay on as both that company and the new WWE/UFC group's chief executive, with Vince McMahon expected to remain as Executive Chairman. Dana White would continue his role as UFC president, with Nick Khan occupying that position for the WWE side.
Fightful Select has since come through with a monster report on the situation, featuring all kinds of new information - including the reaction within WWE.
It is stated that buzz of WWE being sold to a non-Saudi Arabian buyer had started picking up steam this week. Although WWE had previously informed the outlet that it'd be hosting suitors at WrestleMania 39 weekend, the Endeavor deal was in the works ahead of this. Other potential buyers had noted, too, that McMahon staying involved with WWE post-buyout was a major "sticking point and hurdle for a variety of reasons."
Interestingly, Fightful note that there hasn't been an update on WWE creative and Paul 'Triple H' Levesque's role in the new company, though Endeavor sources indicated trust in the current WWE head of creative.
An Endeavor source believes that the buyout could help provide WWE talent with more opportunities for mainstream exposure. Another, meanwhile, pointed out that UFC fighters are allowed to run content pages on such sites as OnlyFans to supplement their income, which isn't the case with WWE stars.
Elsewhere, an agent offered a less-enthusiastic take, noting the UFC's willingness to let top stars walk out over pay disputes and Endeavor passing on dream fights, as well as restrictions on UFC fighters using outside advertisers.
Endeavor's seemingly imminent purchase of WWE was a major talking point backstage during WrestleMania 39's second night. Talent, however, "aren't truly sure what's going on" at the moment. Wrestlers are said to be "ecstatic" that the promotion isn't being sold to a Saudi-led group.