Latest Update On CM Punk & AEW's Collision Stalemate
Another day, another batch of reports on CM Punk's AEW status...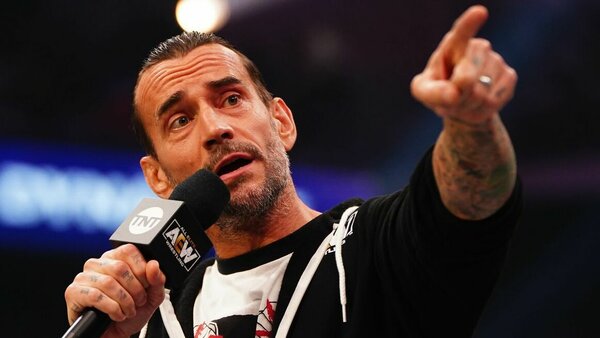 CM Punk and AEW held what have been described as "productive talks" over the last week, though there is currently no word on what this means for Collision's launch - and the former World Champion's pro wrestling comeback.
Fightful Select reported that the two sides have at least been in contact with each other. Sources close to Punk believe that he'll be at Collision's debut episode on Saturday 17 June, though this is yet to be confirmed.
Legal documents were sent for Punk to sign sometime over the past week, the contents of which included "speaking about certain subjects, disparagement clauses, and ensuring he appears at scheduled television dates." These terms are designed to project AEW in certain scenarios.
Elsewhere, Haus of Wrestling reports that Punk and AEW founder Tony Khan "remain on sound footing." The two sides are currently working towards a resolution to this increasingly complex situation, which escalated with news of Ace Steel's quiet return to AEW last week.
Khan is expected to announce the 17 June Collision episode's location during tonight's Dynamite. Chicago, IL's United Center has been speculated, coinciding with a Punk comeback, though whether or not Punk has agreed to the show remains unclear.