Latest Update On Next WWE Draft
WWE Raw and SmackDown roster shake-ups were set to go down after Clash At The Castle, until...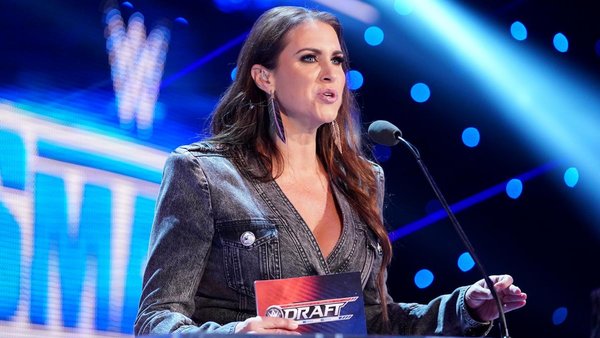 A WWE draft between the Raw and SmackDown rosters is looking increasingly less likely for the remainder of 2022, and will in fact likely be shelved until after WrestleMania 39 at the earliest.
This is according to Dave Meltzer, who noted that the April switch-up could be there in place of a planned date earlier this year. Speaking on Wrestling Observer Radio, he said;
"There's been some talk of waiting until after WrestleMania to do it..there was talk at one point for October, but I guess they didn't do it. There was a date that was talked about at one point, but they just didn't pull the trigger on it."
WWE held its last draft in October 2021 ahead of Survivor Series, as had been bizarrely the tradition dating back to 2019 despite the fact that November's Survivor Series had been rooted in a Raw Vs SmackDown "brand supremacy" theme since 2016.
Prior the Autumnal shift, the various drafts and shake-ups since 2002's inaugural edition had occurred between March and June, seemingly to reset things after the dust had settled on in-house season finale WrestleMania. This could be the thinking for 2023. Though nothing has been reported as confirmed yet, both USA Network and Fox like having exclusive rosters per multiple outlets, suggesting that the tradition will eventually pick back up.