Latest Word On AEW Rampage's Future
Tony Khan is about to debut a brand new show, but what does that mean for AEW Rampage?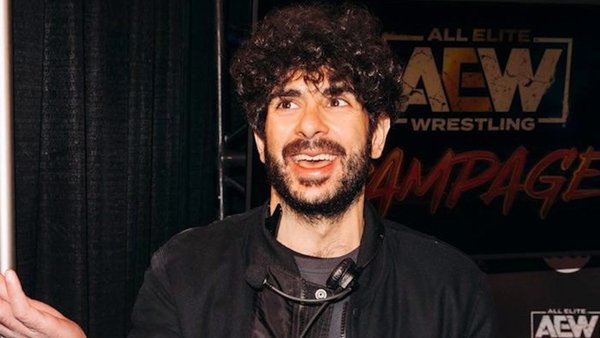 Fightful Select is reporting that AEW Rampage will become a combination of the best bits from Dark, Dark: Elevation and the Friday night show itself once Tony Khan launches his new Saturday night weekly next month.
Rampage is sticking around then - there had been some conversation online amongst fans that AEW would scrap the one-hour broadcast and leave Fridays blank so Saturday's new show had more oomph. It doesn't seem like that's something TK is interested in, and he'll have a contract to honour with TNT anyway.
Back to Fightful's report. The website's sources indicated that Dynamite and Collision will naturally be pushed as the two main shows on AEW TV every single week. That's to be expected, and won't come as a huge surprise to anybody who has watched Rampage regularly since the show's inception.
Rampage started with a bang, but has gently slid down the pecking order. Things have picked up slightly since ROH got its own show, but the Friday night offering is hardly All Elite's priority these days.
Turning it into the default 'C' show makes a lot of sense.