Major Name Finally Returns To WWE After Over A Year
One of WWE's biggest injury absences is back on company turf.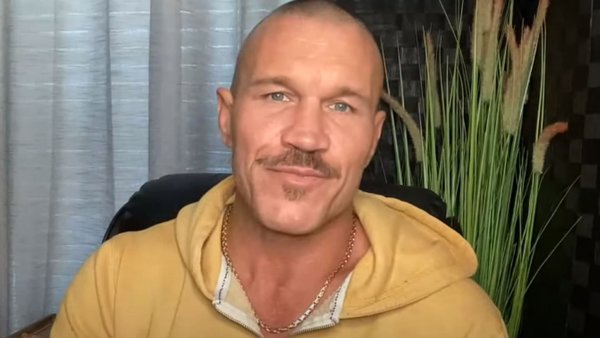 Randy Orton, who has been sidelined through injury for well over a year, has been back at the WWE Performance Center this week.
Fightful Select reported on Tuesday that Orton had been at WWE's Orlando, Florida training facility, having learned that the multi-time world champion's bus was there from Bodyslam.net's Cassidy Haynes.
Per Fightful, Randy has been "around [the PC] for quite some time lately."
There is currently no word on when Orton might be returning to the ring. 'The Viper' has been adamant that he wants to do so, though this may not necessarily be with his doctors' blessings. Fightful notes, however, that WWE is "very strict" on ensuring returning wrestlers work out before returning to the ring - a fact confirmed by Cody Rhodes.
Orton has now been missing from WWE for 16 months, having worked his last match in May 2022. It was revealed soon after this that the 43-year-old was suffering from back issues, potentially ruling him out for the rest of the year, though the absence has now stretched far beyond those initial projections. Randy has undergone back fusion surgery as part of his recovery, likely extending his absence.