Major Raw Star Teasing WWE SmackDown Jump?
WWE brought over a top Raw wrestler for one of SmackDown's dark matches.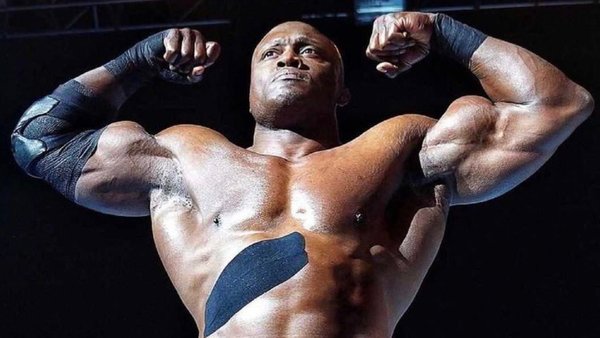 Bobby Lashley was drafted in for a dark match after last night's episode of SmackDown ended.
The Raw star beat Happy Corbin following multiple spears. PWInsider were the ones who broke news on the special appearance, but does this hint at something more for Lashley on Friday nights? It's certainly random that he was brought in for a shift post-SmackDown.
Maybe WWE viewed this as a mini-trial for big Bob before moving him to SmackDown permanently. Few fans would argue with that, because the former WWE Champ has done almost everything there is to do over on Raw - a leap to Friday nights might be just what he needs.
SmackDown could arguably do with another credible babyface too. Potential pitfalls come when one analyses the lack of space at the tippy-top of the card (Roman Reigns and Drew McIntyre have that side of things covered), but Lashley on SmackDown does sound like something relatively fresh after years of seeing him on the Monday flagship.
Keep an eye on this one, because it might be a sneaky sign that WWE plans to move Bobby soon.