Major Star LEAVING… WWE Left In The Dark!
Backstage update on Edge's WWE future - and THOSE links to AEW.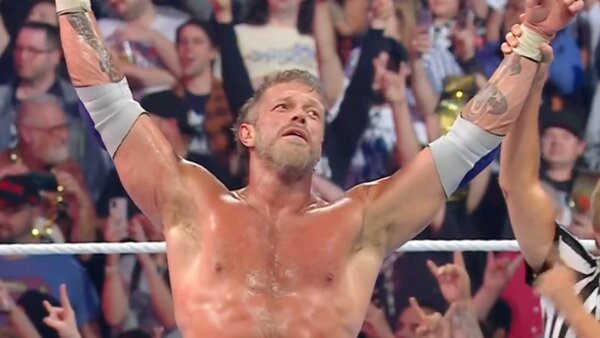 Edge wrestled what could be his last-ever WWE match on Friday's SmackDown, felling long-time friend Sheamus in his Toronto, Ontario, Canada home, with the veteran's professional wrestling future now understood to be a complete "unknown."
WrestleVotes reported as much over the weekend, stating that the 49-year-old had not yet signed a new deal with WWE and company sources are in the dark.
The insider account posted:
Asked if anything changed post show regarding the status of Edge going forward. Source said he hasn't signed a new deal as of now and the feeling among creative and others is that of unknown. The ball is truly in his court.
Edge has claimed that Friday's match was the last on his WWE contract. In August 2022, he told Toronto crowds that in an ideal world, they'd "say goodbye to each other" the following year. Post-SmackDown, the WWE legend claimed that while the Sheamus contest was his last contractually-obligated bout, his deal runs until the end of September.
Will AEW Sign Edge?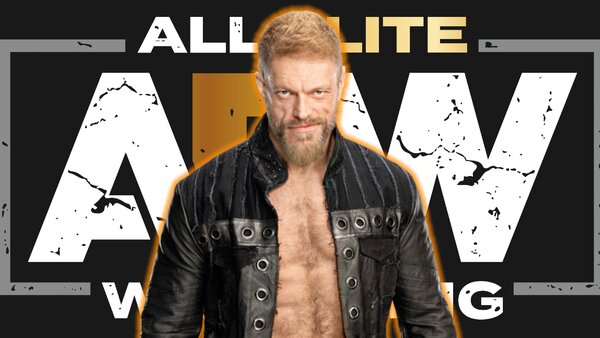 Rumours that Edge could jump ship from WWE to AEW persist, with All Elite sources believing that the Canadian joining the Tony Khan-helmed promotion is a "real possibility."
This is per Fightful Select. People inside AEW claimed earlier this year that the idea wasn't as "out there" as some might think - and Jacksonville personnel were discussing the possibility prior to Edge vs. Sheamus.
Fightful had been unable to confirm if Edge's WWE contract truly expires in September. Company sources indicated that the former World Champion had time added onto his deal due to injury, though sources around Edge haven't confirmed this. Nonetheless, it should be stressed that lately, WWE has been a lot quieter regarding wrestling contracts, be it extensions, renewals, or releases.
For now, the waiting game continues.