Major WWE Star Returning For WWE's Road To WrestleMania XL?
This top WWE name is targeting a full in-ring return before the end of 2023.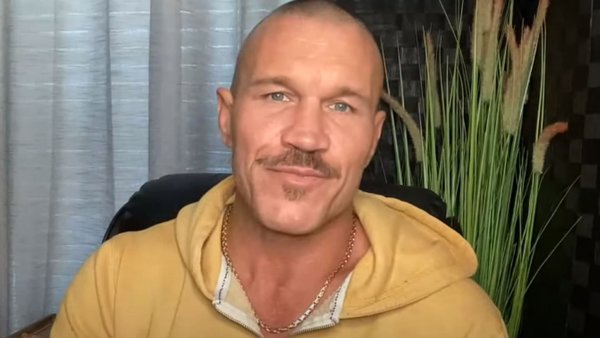 Ringside News is reporting that WWE and Randy Orton have agreed he'll return to the ring once physically able, and it could happen before the end of 2023.
The website claims there's no exact date quite yet, but it's believed Randy could play a part in the build towards next year's WrestleMania XL. WWE typically kicks off "WrestleMania season" around Survivor Series, then takes it up a notch at the start of the year come Royal Rumble, so anything's possible.
Countless fans would just be thrilled to see Orton back in the mix following recent rumours that retirement was imminent. The veteran has been struggling through some serious back injuries, and the scuttlebutt online was that he might be done as an active wrestler.
Thankfully, those reports might've been exaggerated.
The site also noted that a summer return has definitely been ruled out, but WWE and Randy are keeping things open for later in 2023. This, whether Orton does actually come back or not, is certainly more heartening news than fans have been hearing for a while.
Fingers crossed 'The Viper' does play a part in 'Mania XL plans after all.