Major WWE Star Wants To Extend His Contract
This news must be music to WWE boss Triple H's ears! One of his top stars wants a fresh deal.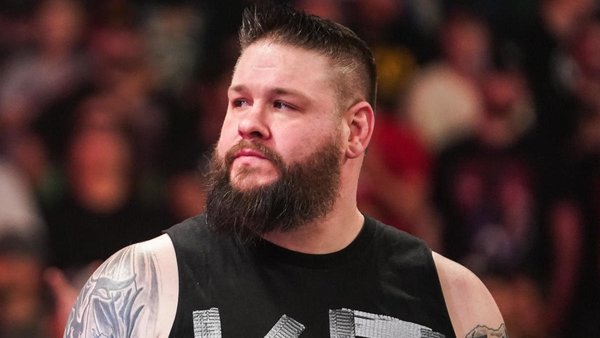 Kevin Owens has two years left on his current WWE deal, but he's already thinking about signing an extension with the company.
The revitalised babyface, who headlined WrestleMania 38's opening night vs. Steve Austin, told Peter Rosenberg on 'Cheap Heat' that he's happy with Triple H's promotion and has so much more he'd like to achieve. So, he thinks he'll re-sign with WWE before that two year period lapses.
'The Game' will be thrilled with that, because KO has become an important soldier for him since taking over from Vince McMahon as boss. It also looks like Owens will work with top star Roman Reigns come January's Royal Rumble pay-per-view; it'll be interesting to see what WWE has in mind for Kev beyond that. It'll be hard to top last year's 'Mania, that's for sure.
Owens told Rosenberg he doesn't "feel [he's] anywhere near done" on Raw and SmackDown though. Rumours of an AEW jump have circled KO for years now, but it seems he's very-much content where he is and doesn't see Tony Khan's group as a viable option.
Kevin Owens could be set to end his career in WWE.