Major WWE TV Changes: SmackDown Going 3 Hours, Raw Leaving Mondays?
WWE CEO Nick Khan talks the future of WWE Raw and SmackDown in media appearance.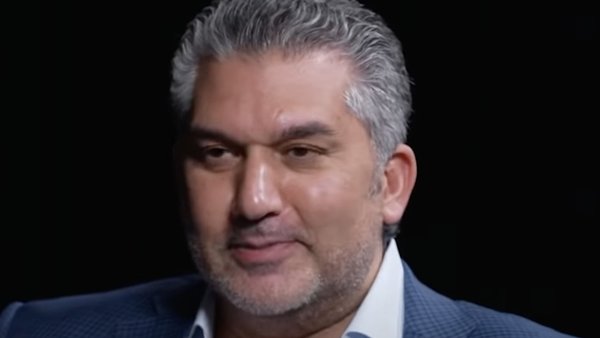 WWE's media rights partnerships with NBC Universal and FOX are due to expire later this year - and the company is open to making major changes to its Raw and SmackDown flagships if necessary.
Company CEO Nick Khan said as much during an appearance at the JP Morgan Global Technology, Media and Communications Conference this week.
Perhaps the most significant talking point emerging from Khan's talk is that WWE may move Raw off Monday nights if necessary. This would represent a colossal shift for WWE, as Raw has gone out on Mondays since the show's 11 January 1993 inception.
Khan noted that the promotion doesn't expect to ditch Raw's divisive third hour, which regularly sees a viewership drop as the show creeps towards 11PM on the United States' east coast. On top of this, Nick stated that WWE is open to adding a third hour onto SmackDown, which currently runs for two hours on FOX.
On potentially adding another show to WWE's weekly rotation, Khan said that "... once [the TV rights] get situated, we'll look at other nights of the week to develop new content as well."
With WWE's rights deals up for renegotiation this year, there is no word on when the promotion may announce new or renewed partnerships. Khan stated, however, the WWE is still in an exclusive negotiation window with NBC Universal, who broadcast Raw on USA Network on Mondays, and NXT on Tuesdays.