Mark Henry Wants CM Punk To Be WWE SmackDown's Mystery Hacker
The World's Strongest Man wants to see Punk "pipebomb the sh*t out of the wrestling business".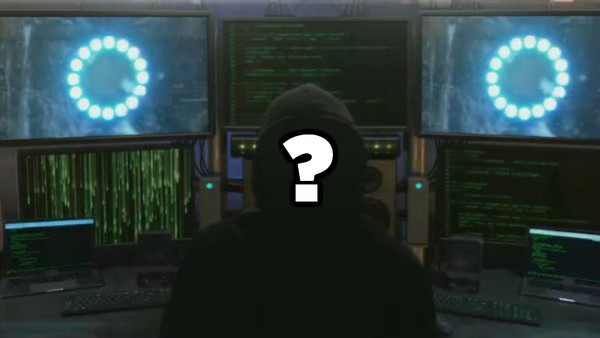 These days, WWE Hall of Famer Mark Henry can be found chewing the fat on Busted Open Radio. The World's Strongest Man is never shy about sharing his opinions, has a great way with words, and always makes for an interesting listen whenever he's on co-hosting shows. And now, he's thrown out CM Punk's name as his pick to be the mysterious hacker seen on SmackDown lately.
As Henry explained (via WrestlingNews.co), "I said it from the beginning that I was hoping that it would be CM Punk. That it would be his introduction back to pro wrestling. To be able to tell the story of 'You want the truth? I want to give you the truth, and I've been around here watching and I've exposed the truth at some small levels. But now, I'm going to share the truth on everything.'"
Henry's wish would be for the Second City Saint to then "pipebomb the sh*t out of the wrestling business" and to even let Punk bring up AEW as part of this character.
After revealing how Dolph Ziggler and Sonya Deville were scheming to keep Mandy Rose and Otis apart, this past week's SmackDown saw this hacker now seemingly target tag teams and friendships.
As for CM Punk being the one behind this, it's extremely doubtful that Punk would be back on TV in this capacity anytime soon.
First and foremost, we've heard how Vince McMahon outright doesn't want to work with this multiple-time World Champion. Secondly, WWE purposely avoids even mentioning Punk's name when promoting an episode of WWE Backstage that he'll be appearing on. Thirdly, the ongoing financial concerns of WWE – as seen by Wednesday's mass releases – means that they won't be offering major deals to any new or returning talent, including CM Punk.