Matt Cardona Lays Out Terms For Possible WWE Return
Any WWE comeback would have to be strictly on Matt Cardona's terms. Here's what they are.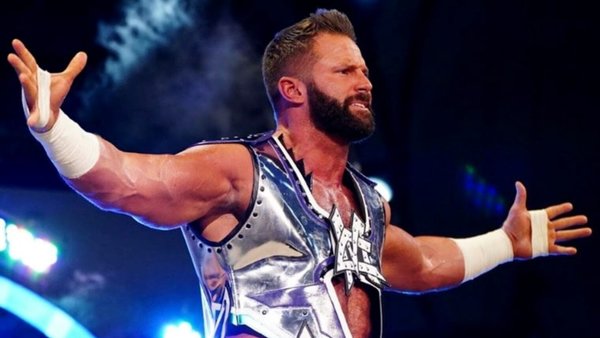 Matt Cardona has fanned flames on social media by describing WWE as his "developmental", but the one-time Zack Ryder refuses to rule out an eventual return to the promotion with which he made his name.
Cardona was hyping up this Sunday's GCW card on Busted Open Radio when he was asked if he'd listen to any WWE offers to bring him back someday. Rather definitively, Matt said he "definitely would listen". Then, he laid out some terms. Y'know, on the off-chance someone at the E was listening.
The Impact Wrestling star, who has also dipped a toe into AEW, said that he wouldn't be willing to give up his 'Major Wrestling Figure' podcast if WWE came calling. That's something they'd have to put up with - Cardona wouldn't be game for signing the rights to his pod over either.
He recalled pitching the action figure-obsessed show before, but WWE weren't very receptive after running a few episodes. They didn't want to make it a full-time gig then, so they aren't getting it now.
"This is setting me up for life after wrestling, and I would never sacrifice that", said Matt. Fair enough.
Create Content and Get Paid
---