Mick Foley: "WWE Is No Longer THE Place For Talent To Aspire To"
WWE legend shines a light on the company's latest "problem" in new video.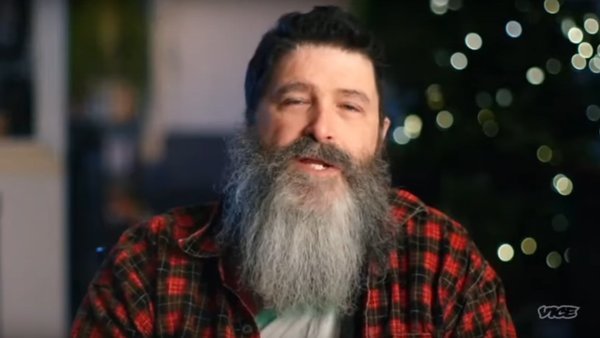 Mick Foley believes that WWE is no longer the ultimate destination for professional wrestlers looking to make the most of their careers.
The wrestling legend made these comments in a video uploaded to his Facebook page on Monday. Speaking in the wake of AEW's universally praised All Out 2021 pay-per-view, Foley outlined his reasons, speaking of developmental prospects being undermined on the main roster:-
"WWE is no longer the place for talent to aspire to. Part of it is because AEW is doing a great job of attracting great talent, proven talent, building other talent, creating storylines, but part of it is a problem of your own [WWE] making. I think younger talent sees the way that developmental characters are cut or left by the wayside, or in the case of Karrion Kross, greatly watered down and even made a joke of when debuting on the main roster."
The former Mankind continued, stating that if he was making his mark on the wrestling business in 2021, he may not necessarily go for his former employers:-
"If it's not broke, don't fix it. If I was an aspiring talent now, a big-league talent with a major decision to make, I'm not sure that I would trust WWE creative to do the right thing with my career. You guys did wonders with me back in the day but that was a different time, different place, and if it was today, I'm not sure that I would trust the powers to be with my career in their hands. And until that changes, WWE, we got a problem."
His comments come following Adam Cole and Bryan Danielson's defections from WWE to AEW. Both wrestlers spoke highly of their former place of work on their way out the door, with Cole coming in for praise for how he handled his exit, but chose to go with Tony Khan's promotion anyway, debuting at All Out.
While Danielson seemingly wrestled with his decision to swap WWE for AEW for a long, long time, Cole's situation was more straightforward, with the former NXT Champion calling it an "easy decision" during Sunday's post-PPV media scrum.
Foley, 56, last appeared for WWE in July 2019, when he was attacked by Bray Wyatt on Raw.
Create Content and Get Paid
---