More On WWE's Internal Worries About NXT 2.0
WWE higher-ups aren't exactly thrilled with how the revamped NXT is performing.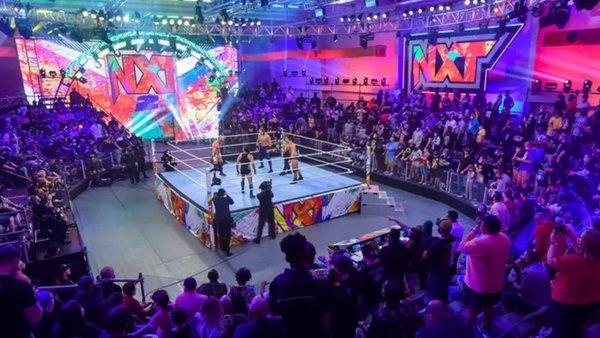 A recent report revealed just how disappointed WWE are with NXT 2.0's first four months, but the story doesn't end there.
Mat Men's Andrew Zarian noted via a series of tweets that Vince McMahon's main goal with the brand revamp was to attract a younger demographic. That, apparently, hasn't worked out as planned - the median viewer age for this week's show, for example, was 61. The 'New Year's Smash' special, meanwhile, attracted an average viewer age of 58.
Yeah, that's not quite what McMahon had in mind.
Zarian also reports that "fan perception of the product isn't helping either". Pre-existing NXT hardcores who watched the show religiously turned their nose up at WWE's glitzy rebrand. One of Zarian's sources told him that, "Changes had to be made, but not like this".
Vince had been plotting significant changes to NXT's format for a while. He believes/believed that the entire brand needed a serious shakeup if it was going to survive on USA Network. Most behind the scenes agreed with that, and yet the whole 2.0 overhaul is being considered a bit of a disaster.
Who knows what's next for NXT? WWE aren't thrilled with the way things are going, that's for sure.
Create Content and Get Paid
---