More WWE Superstars Suffering From Same Illness As Finn Balor?
Sickness epidemic sweeping WWE ahead of TLC 2018?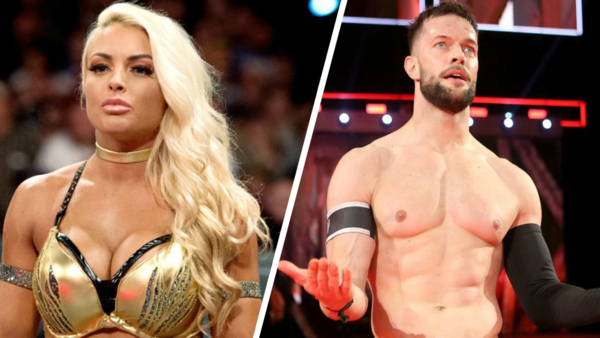 As reported earlier this week, an illness incurred during WWE's recent tour of Latin America threatens to rule Finn Balor out of competing against Drew McIntyre at this week's TLC 2018 pay-per-view. Now, it looks like even more WWE Superstars are suffering from similar afflictions.
Mandy Rose was originally booked to wrestle Naomi on SmackDown, though the match never went ahead. Per Cageside Seats, this is because she, too, is sick, and hasn't competed since a 4 December house show.
New Raw Tag Team Champion Bobby Roode is in a similar boat (per Dave Meltzer in the Wrestling Observer Newsletter). He had trouble speaking on TV this week, even though he was deemed fit enough to help Chad Gable wrestle the titles from AoP.
Finally, Alexa Bliss is also on the sickness list, with a 'very bad cold' hitting her hard. She was scheduled to get a lengthy promo on this week's Raw, but the illness prompted WWE to cut her parts and have Nia Jax carry the content instead.
While there's no word on whether or not any of these instances are related, though let's hope Balor is at least well enough to wrestle on Sunday.