Multiple Indie Events Cancelled After WrestleMania 36 Relocation
A worrying day for fans of independent wrestling.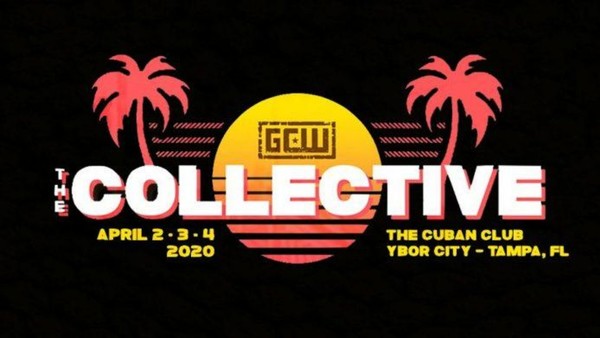 As expected, the independent wrestling calendar has been decimated by the news that WrestleMania 36 is to move from Tampa, Florida to the WWE Performance Center in Orlando.
Figure Four Online's Josh Nason has published a list of events cancelled in the announcement's aftermath, including the WWE-affiliated WWN's WRESTLExpo which was set to include events from PROGRESS, wXw, EVOLVE, and the annual WWN SuperShow - plus others.
WrestleCon is also on the list, with the Mark Hitchcock Memorial Supershow, New Japan Lion's Break 3, Impact Wrestling: TNA One Night Only, Joey Ryan's Penis Party 2, Ethan Guy's Body Guy Extravaganza, and more all gone.
WrestleCon's host venue, Marriott International, is attempting to charge over $100,000 for the cancellation:-
In addition, GCW has postponed all events scheduled to take place under their "The Collective" banner, including Josh Barnett's Bloodsport and Joey Janela's Spring Break 4.
There's no getting around it: this is an awful, awful time for the indie scene. WrestleMania weekend is huge for the sport's smaller promotions, allowing them to recoup financial losses made elsewhere in the year and push into the black. Now, that opportunity is gone, with current events to blame.
Now would be a good time to grab that indie t-shirt or video on demand subscription if you've got a spare 20 bucks lying around. The scene needs all the help it can get right now.
Create Content and Get Paid
---