NBC Sports Network To End This Year - Could Massively Impact WWE's USA Network Programming!
WWE News - WWE's USA Network Shows Could Be Hit Hard By NBC Sports Network Ending!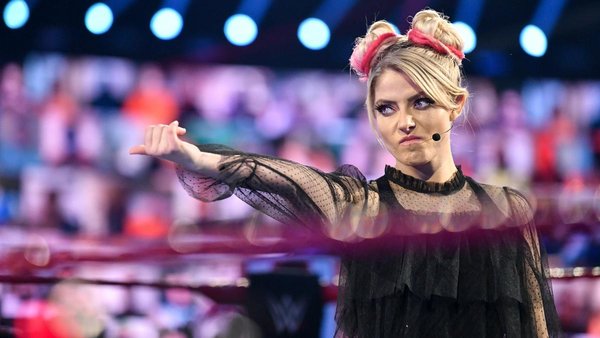 With NBC having today confirmed that it will be shutting down its NBC Sports Network station by the end of 2021, that could well have a major impact on WWE programming.
This news was revealed to sports leagues and NBC partners today, and Sports Business Journal followed this up by suggesting that huge properties like NASCAR, the NHL and the EPL are now likely to be moved to the USA Network.
Similarly, NBCSN's Wednesday Night Hockey is expected to move to the USA Network – and with that show airing on Wednesdays nights, that could result in a change to how and when the weekly NXT show airs.
PWInsider speculates that NASCAR's Sunday programming moving to Monday nights could well have an impact on WWE Raw, too. That being down to how the weather delays that NASCAR is known to experience could well see the show digging into Raw's TV time.
Still, USA Network has a strong relationship and leaning towards WWE, and in particular to Raw.
Given the mega-bucks deal in place between WWE and USA for Raw, it seems unlikely that WWE's red brand programming will be shunted to accommodate other sports right now, although we'll have to wait and see how this all plays out later in the year.
Create Content and Get Paid
---