New AEW Contract Extension Confirmed
Another happy AEW employee signs on for another deal...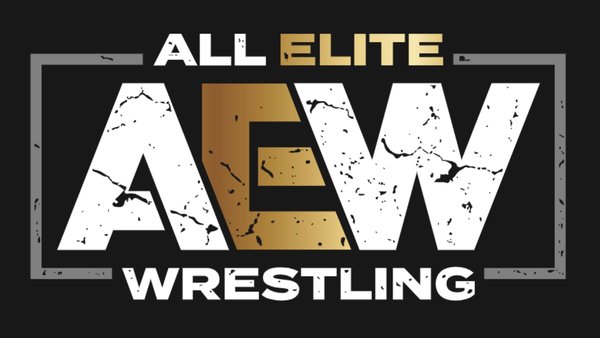 Aubrey Edwards has signed a contract extension with All Elite Wrestling.
The referee confirmed this herself during a recent appearance on The Danger zone with Chris Denker, confirming that the deal was agreed earlier this year (h/t POST Wrestling for the transcription):-
"Unless you're in the discussion about the match, you don't fully understand all of the things that are being talked about, right? And ultimately if the wrestlers I work with are happy and my bosses are happy, and you know, I got a contract extension this year so clearly I'm doing something good. Let me just drop that in there [Aubrey laughed]."
No further details were disclosed.
Edwards announced that she'd been signed as a full-time AEW referee on 1 September 2019, doing so shortly after refereeing Chris Jericho and 'Hangman' Adam Page's inaugural AEW World Title match at All Out 2019 (31 August).
Aubrey currently occupies a multi-faceted role in AEW, serving as a referee on television, co-host of the AEW Unrestricted podcast with Tony Schiavone, as well as occupying an important position within AEW Games, which involves overseeing AEW Elite General Manager's development.