New TNA: 5 Things That Work (And 5 That Don't)
Two months since this brand new reinvention, what Impact are TNA making?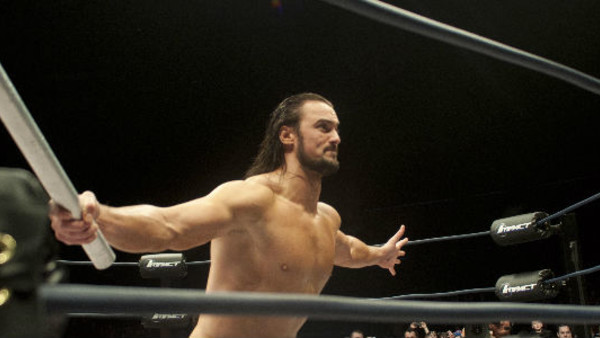 When TNA revealed that it had lost its TV deal with US network Spike TV, many fans feared the worst. The company had already said goodbye to many of its biggest stars, including A.J Styles, Sting and Hulk Hogan and the departures of Christopher Daniels, Frankie Kazarian, Chavo Guerrero and Chris Sabin, amongst others, did nothing to ease the troubled minds of the TNA fanbase. Booking-wise, the company€™s creative direction had veered wildly out of control as wrestlers were frivolously pushed and then discarded once they failed to single-handedly save TNA from extinction. To make matters worse, the company shamelessly aped WWE storylines in lieu of original content and, in the process, unwittingly began selling itself as a small time, second-rate promotion. Then, with TNA€™s fortunes locked into a deadly tailspin, a new deal was suddenly struck with TV network Destination America and a faster, fitter, leaner TNA began to slowly take shape. Eventually, this all-new TNA was launched, opening with a massive free-for-all brawl on the streets of New York City and exhibiting a vastly different show than ever before. So now, from the vantage point of about two months since this brand new reinvention, lets take a look at the new, improved TNA. What€™s working, what isn€™t and what could be improved upon. Let€™s get ready to rumble!