News & Notes On WWE's 2020/2021 Hall Of Fame - Who WASN'T At The Tapings?
The latest on how WWE's Hall Of Fame 2020/2021 tapings played out on the day.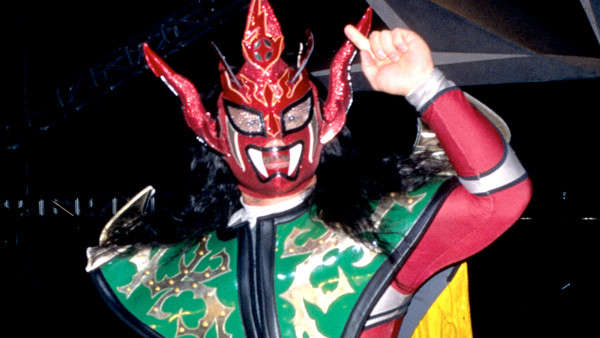 PWInsider Elite has reported that WWE's combined 2020/2021 Hall Of Fame tapings were shorter than in recent years.
Remarkably, none of the workers being honoured had someone in attendance to induct them. Instead, WWE ran a video package for each one before bringing them out for a speech - most speeches were truncated, with some even lasting as little as "four-five minutes".
The website also claims that any speeches going longer than that will "probably be edited" before the final broadcast on Tuesday night.
Jushin Liger, who was being inducted as part of the postponed 2020 class, wasn't in attendance. The Japanese great accepted his award via video. Similarly, celebrity inductee Ozzy Osbourne also filmed a quick clip to accept his induction.
William Shatner was inducted as part of the 2020 crew too; he wasn't announced far in advance due to the ongoing pandemic panic, but WWE still wanted to honour him here.
It sounds like the Hall Of Fame ceremony was a little colder than fans have become accustomed to. WWE can't be blamed for that given the circumstances, and it's cool that they still wanted to press ahead as best they could.