News On TNA's Legal Issues With Hernandez And Lucha Underground
Poor TNA has to edit several weeks worth of shows now.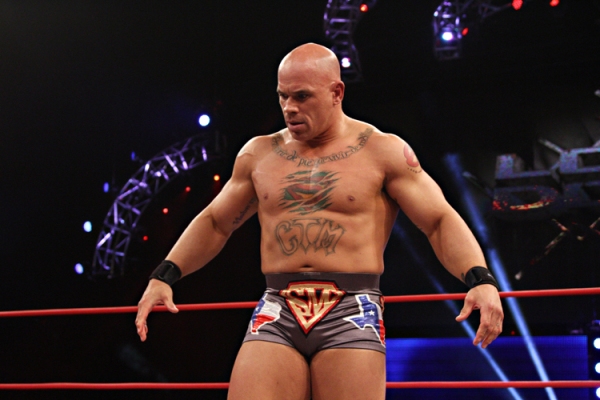 TNA Wrestling has dealt with all sorts of problems this year and now they have more to deal with because Lucha Underground has forced them to remove Hernandez from their roster, effective immediately. As a result, TNA has to heavily edit several weeks of shows that Hernandez appeared on because if they don't, Lucha Underground will take legal action against them. According to a report from
PWInsider
, Hernandez was not legally able to appear at TNA's last tapings in June, even though he told them that he was free. He recently returned to TNA programming as part of the Beat Down Clan stable with MVP and Kenny King, but now all of those segments have to be removed from the show. Since TNA could have been sued, they tried to work out an agreement with Lucha Underground to air the scenes that he was in and even offered to pay LU for the scenes that Hernandez was in. Lucha Underground refused that deal, likely because that would be helping TNA in a situation where LU doesn't have to, so now TNA has to re-edit their shows to take Hernandez off their shows.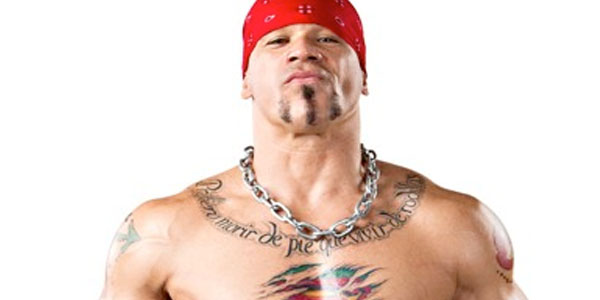 What TNA plans to do since they can't air anything with Hernandez is to completely remove all the appearances of the BDC in the next few episodes of Impact. In its place, they might air matches from the recent Slammiversary PPV or other things they have taped that would be relevant. TNA's next tapings start on July 22, so until then they are unable to insert new material. As for Shawn Hernandez, he's gone from TNA Wrestling and probably won't be welcome back to Lucha Underground if they do film a second season.
Create Content and Get Paid
---