Next WWE NXT Premium Live Event Announced
A familiar favourite is set to return...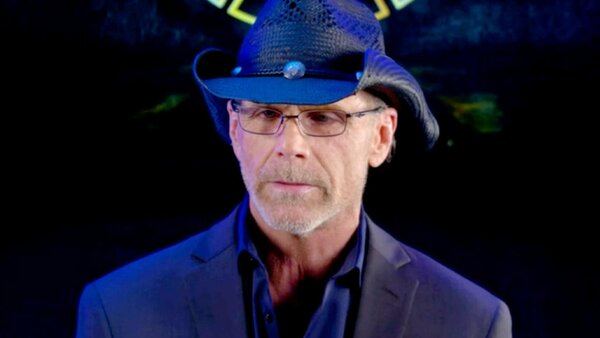 When fielding a media call ahead of this Sunday's NXT Great American Bash Premium Live Event, Shawn Michaels announced the next live special - and it's a name with which longtime fans will be familiar.
NXT No Mercy will emanate from the Mechanics Bank Arena in Bakersfield, California on September 30 and will be broadcast on Peacock and the WWE Network, depending on your location.
NXT is - inexplicably, but to its immense credit - a growth product. Its recent, not at all inconsiderable TV viewership gains defy the wider decline in cable overall, which is available in fewer and fewer homes year-on-year. It should also be noted that this growth actually occurred before WWE recently underwent an initiative to send top main roster stars to Orlando for brief "excursions". The trend began last year.
Few would have predicted this, since Shawn Michaels' NXT is, in a word, insane.
With its cast of unconvincing characters - cult leaders, college students, anthropomorphic bird people, mafia goons, EDM disc jockeys, and Gallus - NXT has somehow attracted new fans, as the wider WWE remains on fire. The inscrutable charms of the show are drawing people in.
For the best and potentially only long-form NXT podcast, make sure to subscribe to WhatCulture Wrestling on Spotify, Amazon Music, Apple Podcasts or wherever you get your podcasts from.