NJPW Offering HUGE Money To Sign Top WWE Stars?
Big WWE names to follow in Chris Jericho's NJPW footsteps?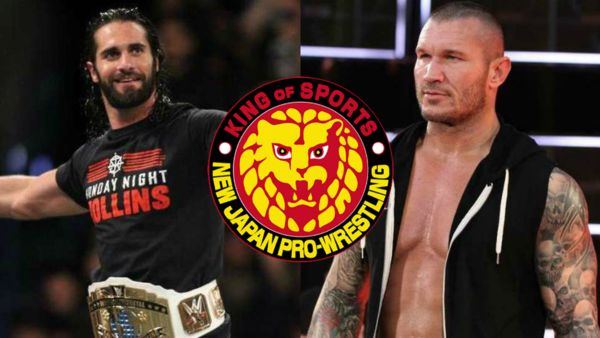 With Kenny Omega, The Young Bucks, and Cody all entering contract renewal season in early 2019, NJPW's roster could look a whole lot different in a few months, with WWE reportedly sniffing around the talented group and their associates.
We're used to stories like this, but now, Wrestling Observer Radio's Dave Meltzer is reporting the shoe may be on the other foot, claiming that NJPW are actively targeting major WWE players.
He claims that "ridiculous money" proposals have been made to some of Vince McMahon's "top stars." One was apparently offered a paycheque comparable to his current WWE deal for less dates, and while Meltzer noted his own surprise at the situation, he claims NJPW are ready to part with "real big money" as they've done with Chris Jericho.
Although New Japan have shown immense ambition through their US expansion efforts lately, the idea of a Seth Rollins, Randy Orton, or AJ Styles jumping seems far-fetched. NJPW's net worth is a fraction of WWE's. They can offer a less restrictive wrestling environment, but their platform is a lot smaller, and their financial clout minimal.
Still, imagining the kind of matches Rollins could have with Okada, Omega, Ishii & co. makes you want to believe...