NJPW Star Teases Surprise WWE Royal Rumble 2023 Appearance
WWE would have to "go through the right avenues", but this New Japan is up for a Rumble spot.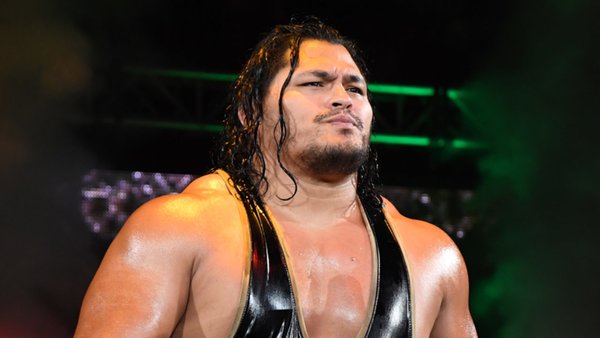 New Japan's Jeff Cobb says he's "totally down" to appear at WWE's upcoming 2023 Royal Rumble pay-per-view.
Cobb told Steve Fall from Wrestling News that the company would obviously need to approach NJPW chiefs if they wanted to make it happen. He's not sure WWE could legally approach him directly, because that could be seen as contract tampering.
The two-time IWGP Tag-Team Champion and ex-ROH Television Champ did, however, suggest that it's "never say never" on a possible surprise spot in the match. This is either Cobb's way of keeping himself in the news (which is smart), or he knows something fans don't.
Either way, it's a lot of fun.
During the interview, Jeff did go on to say that he's not a big fan of working Rumble-styles matches. In a funny moment, he also said: "I don't want to run down to the ring either!". Cobb likes to take his time, but he wouldn't be adverse to listening if Triple H called him up about a cameo role in the 30-man match this Saturday.
This wouldn't be a first for WWE. Previously, they arranged for All Japan's Takao Omori to appear in the 1996 Rumble. IMPACT's Mickie James also worked last year's female match despite working for another promotion.
Create Content and Get Paid
---