NXT Star Set For WWE Main Roster Call-Up
Lars Sullivan is coming soon.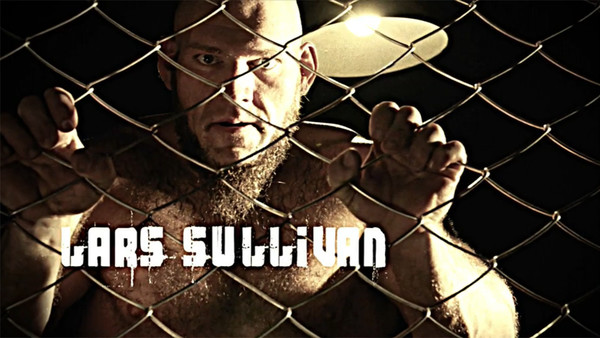 During Survivor Series' fifteen hour long pre-show presentation, a video package graciously interrupted some Jonathan Coachman drivel to announce the impending main roster call-up of NXT's Lars Sullivan.
The brief vignette showed the massive Sullivan looking angry behind a cage and breaking some bricks, interspersed with footage of his hard-hitting offence down in development. Even the briefest shot of the 6'3", 330 pounder is enough to tell you all you need to know about why he's set to graduate.
Sullivan joined WWE's Performance Center way back in 2013, but it wasn't until four years later that he made his television debut, a tag team match loss alongside Michael Blais against #DIY. The monster made his TakeOver bow with a crushing victory over Kassius Ohno at the first WarGames last November, before participating in the six-man ladder bout to determine the first NXT North American champion at NXT TakeOver: New Orleans this past April. It earned five juicy stars from Dave Meltzer.
There was no time frame given on Sullivan's main roster debut besides the words 'coming soon', nor any hint as to which show he'll alight on. A squash over Finn Bálor seems inevitable.