NXT TakeOver: Tampa Bay & WWE Hall Of Fame 2020 To Be Relocated
WrestleMania-adjacent events face a major reshuffle.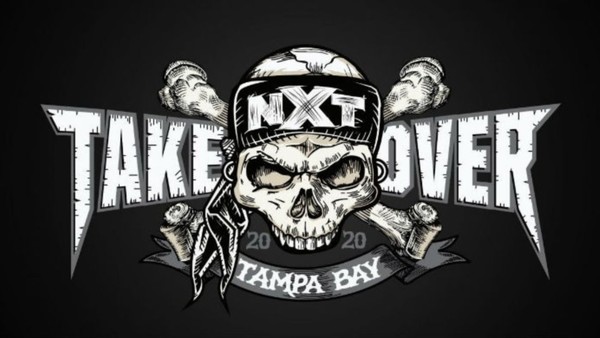 In news that should surprise absolutely nobody after yesterday's announcement that WrestleMania 36 had been moved to the WWE Performance Center, NXT TakeOver: Tampa Bay and the 2020 Hall Of Fame induction ceremony will not go down as previously scheduled in Tampa, Florida.
The two 'Mania-adjacent events are to be rescheduled and relocated due to current events, WWE has confirmed with the following statement:-
"The WWE Hall of Fame Ceremony and NXT TakeOver will not take place as previously scheduled. We will share further details as they become available."
The promotion is yet to announce its back-up plan.
Pat Laprade, a French-language WWE commentator, hit Twitter to drop some rumours in the wake of the announcement, stating that NXT TakeOver could be moved to the black-and-gold brand's usual Wednesday timeslot on 1 April, running head-to-head with AEW. While the show itself may not be named "TakeOver: Tampa Bay," it'd be a large-scale event similar to NXT's trademark live specials.
As far as the Hall of Fame goes, Larade states that speeches may be taped in advance to air on Raw and SmackDown. This would at least help WWE will the time on those threadbare broadcasts.
A pinch of salt should be taken before WWE's official confirmation arrives. Still, both rumours are believable.